Bringing Sacramento's Spaces to Life With Powerful AVL
Our passionate team of audio-visual system design professionals offers consulting services, live event production, AV design and installation, and technology integration for venues in Sacramento and greater California.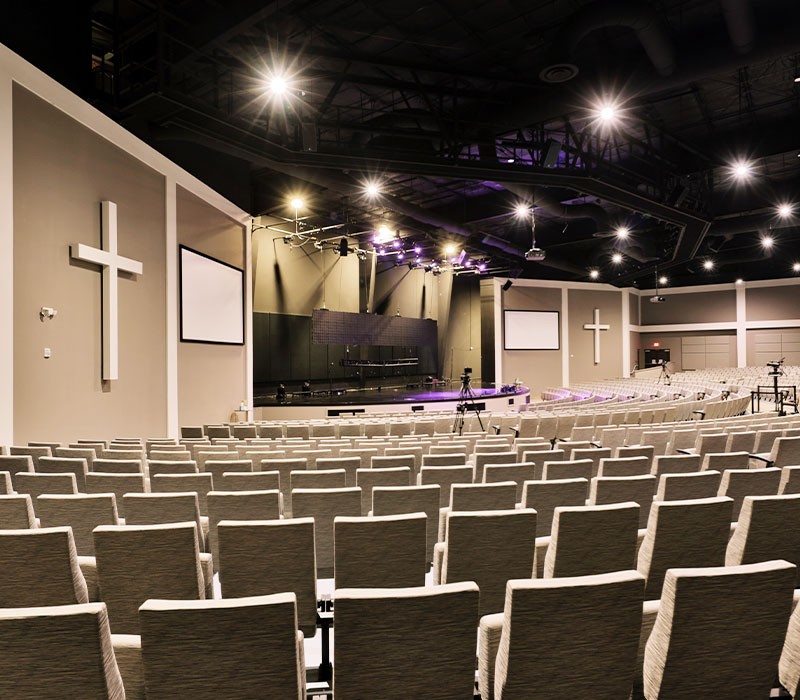 Legendary Support-Focused Solutions
Strong client relationships are at the heart of our solutions. When you work with Alive Media, you're investing in a team that will go the distance with you. We offer our engineering support from the first discussion about your audio-visual system design plan through the lifespan of your equipment.
Expert Audio-Visual System Design
As AVL engineers, we think strategically to build the perfect system from scratch. Aesthetics and design matter, and that's why we focus on thorough project assessments so that every detail is included. Whether you're starting with new construction or overseeing a retrofit, we offer solutions like scenic design, lighting infrastructure design, video communications, digital signage, and video walls to achieve each intricate step.
Powerful Audio for Venues
Alive Media's solutions are scalable. We can handle PA systems for large event spaces or master the smallest details of your boardoom. Our Engineering team can design your speaker coverage and room acoustics so your meeting or performance is heard with clarity. 
Impactful Corporate Meeting Solutions
Amplify the important messages shared in your spaces through richer sound experiences. Support your listeners' ability to hear and connect in board or conference rooms with voice lift add-ons and retrofits for greater intelligibility. Pair that with powerful visual media like digital signage and video walls. Keep all your technology working together harmoniously so you can focus on running your meetings effectively.
Maybe you aren't sure what you need yet? That's where our AV consulting services come in. Whether it's arranging production technology rentals for a one-time event or a consultation for making upgrades to existing systems, we can help! Request an RFP or a quote from us, and we'll walk you through each step, from budget planning to our training and support services.
Need AV support or services? Let's connect.
251 Opportunity Street, Suite A
Sacramento, CA 95838